I've been on a Netflix kick lately and one of the things I've been watching is Life Unexpected, a show that aired for 2 seasons on the CW. Whenever I'm into a show, I want to learn more about the actors and actresses that play the characters, so I decided to check out some red carpet fashion pics!
Here's Britt Robertson (she also starred in the movie Dan in Real Life) arriving at a summer event in L.A. Her simple but pretty and striking blue dress is a great choice for a summer party atmosphere. She also looks about 12 years old, but IMDb tells me she was 18 in this pic.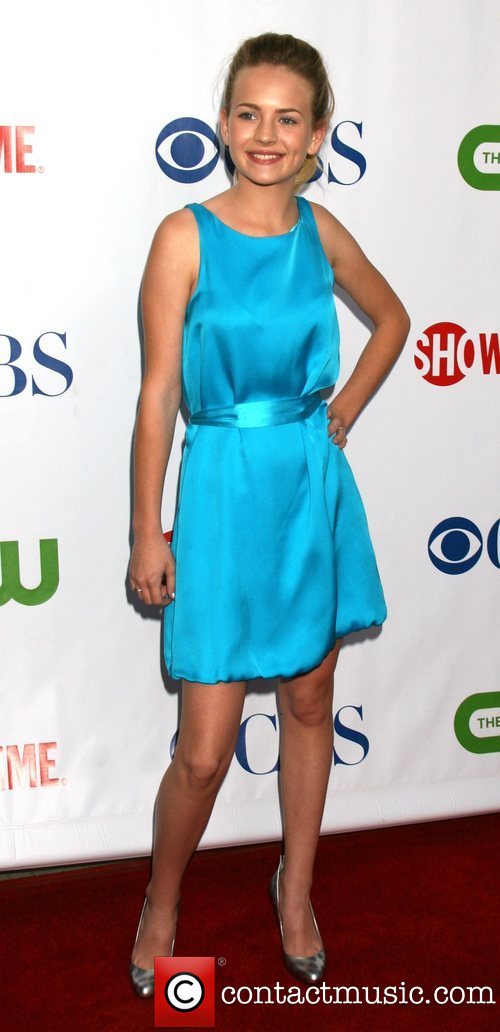 And here she is in a cute black dress, with her costar from another TV show, at the Daytime Emmys. This dress is slightly more formal, but still young and fun for the red carpet.
And here she is at the premiere of Mother and Child, looking older and more sophisticated. I think this dress is a bit too bland…it blends in with her hair and her skin a bit TOO much…but otherwise she looks great!